Collecting memories & sharing meaningful stories
\\UNDER CONSTRUCTION\\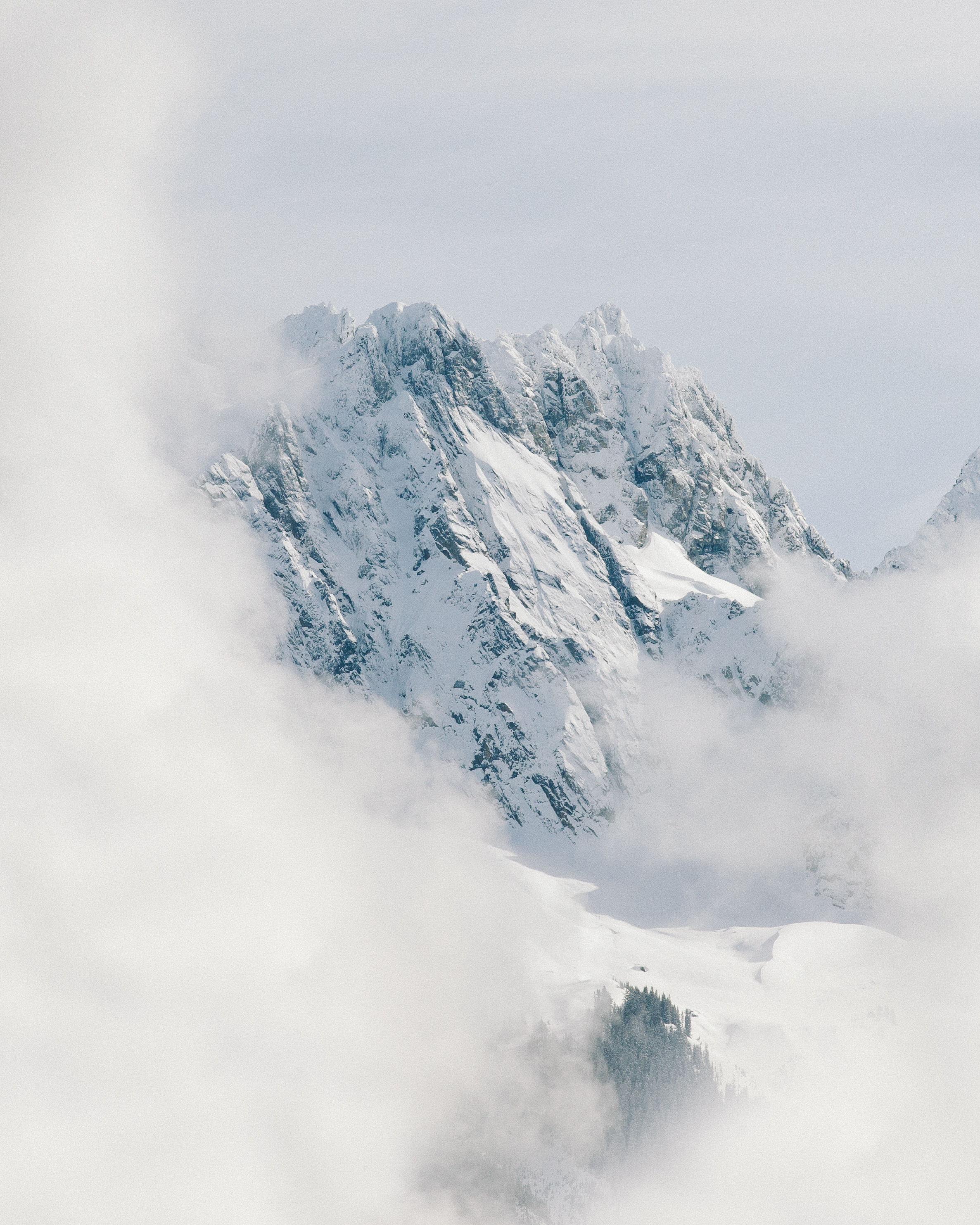 Hey there, I'm Michael Victor a photographer/videographer
Michael Victor is an award winning West Coast based filmmaker and photographer specializing in travel, lifestyle, and sharing powerful stories. He has created content seen by millions, and worked with the top brands and influencers. When he is not behind a camera he spends much of his time in a hobbit trehouse that he built.
"The only thing stopping you from getting where you want to be is YOU, the sooner you realize this, the sooner you'll get out of your own way."
For collaborations and work shoot me a message here michael.p.victor@gmail.com
Representation
Ten Thunder
Height
6' 4"
Weight
200 lbs
Hair Color
Brown
Eye Color
Brown
For all bookings and Collaborations contact Michael AT:
michael.p.victor@gmail.com